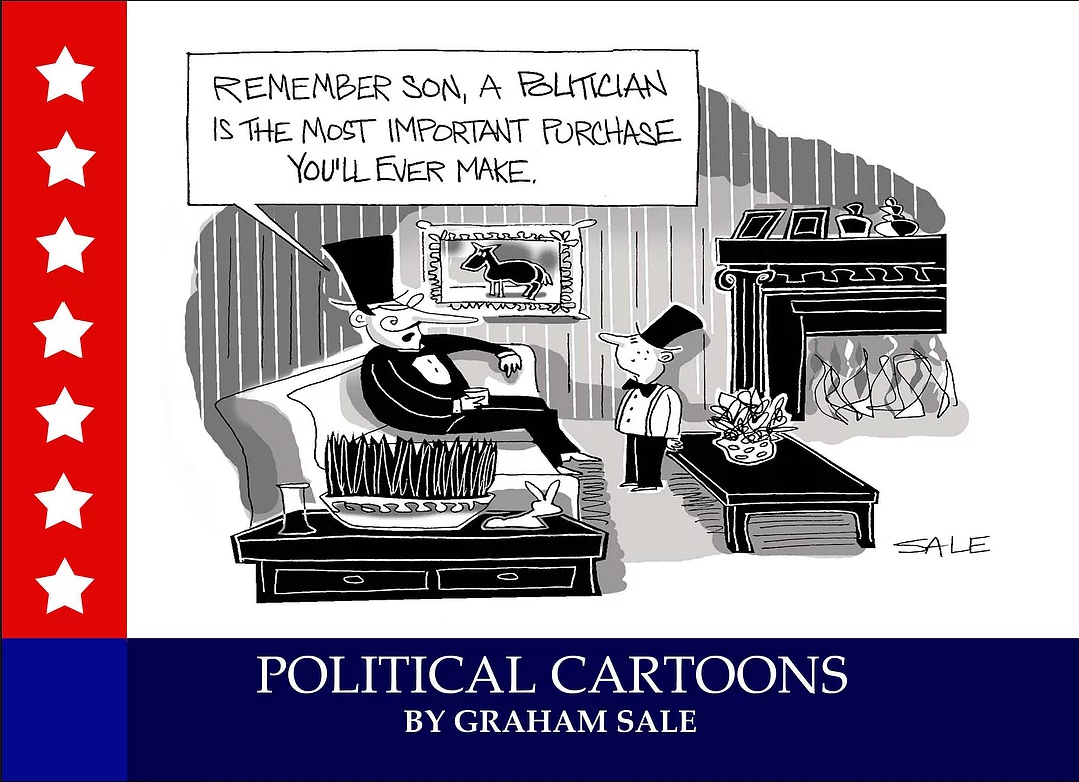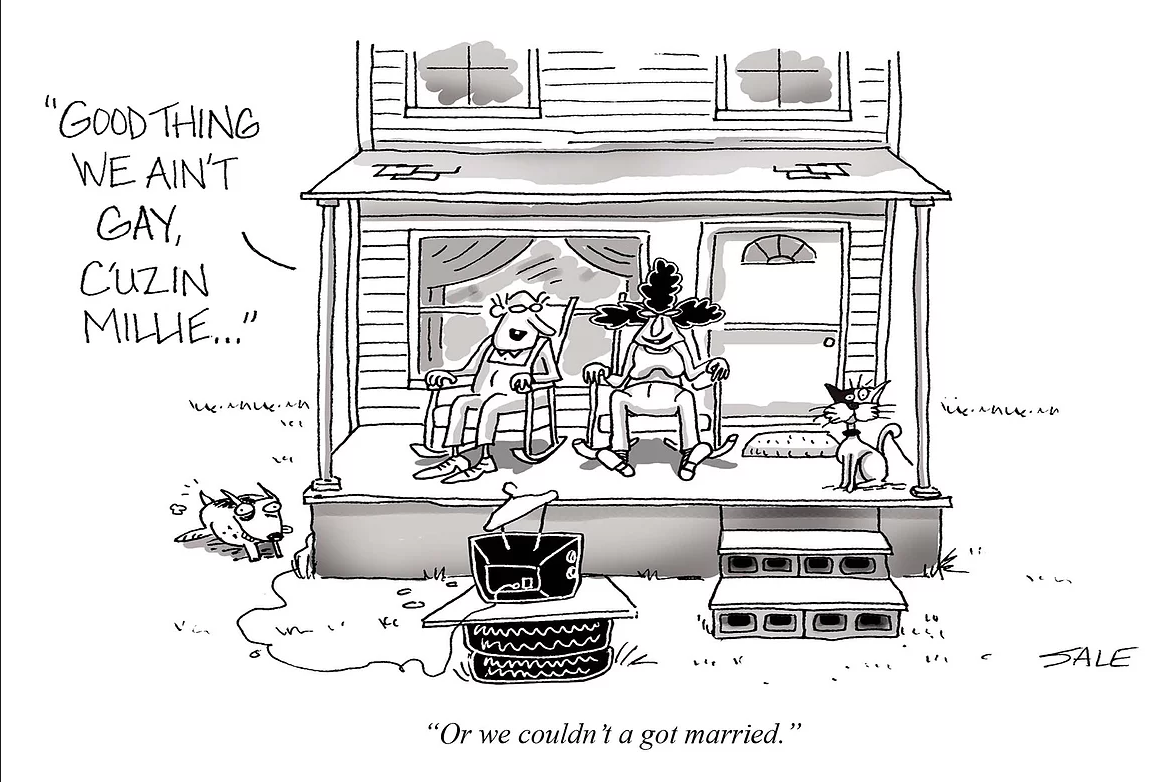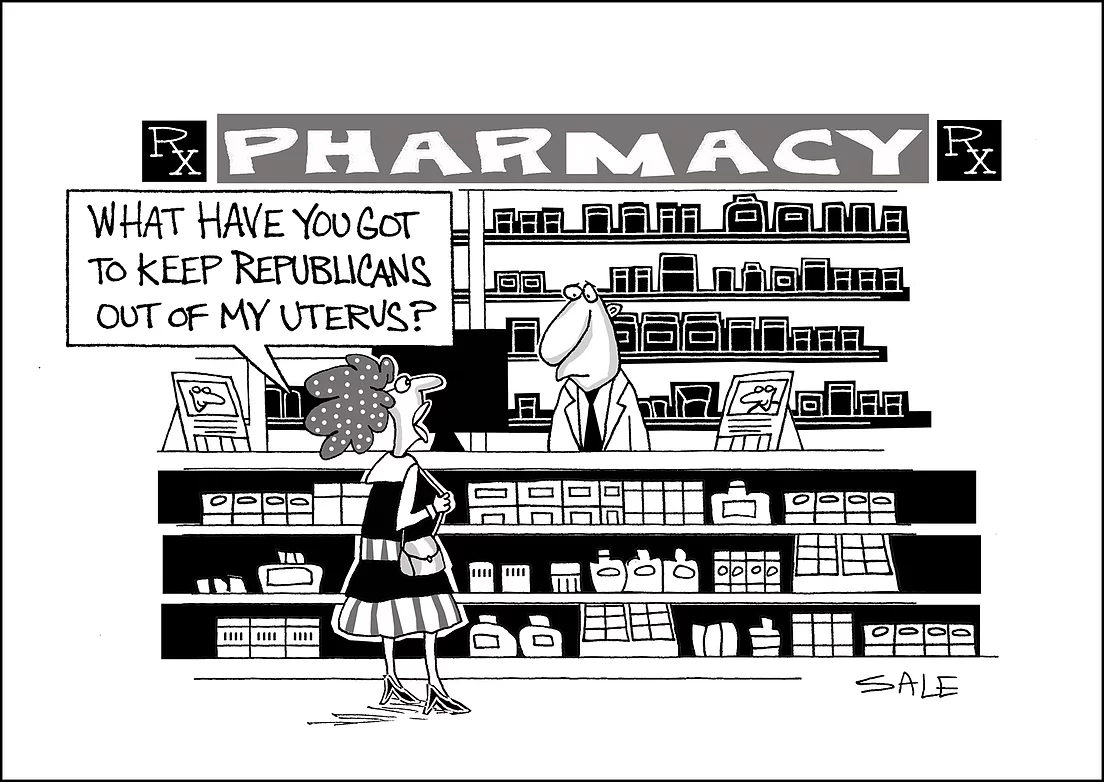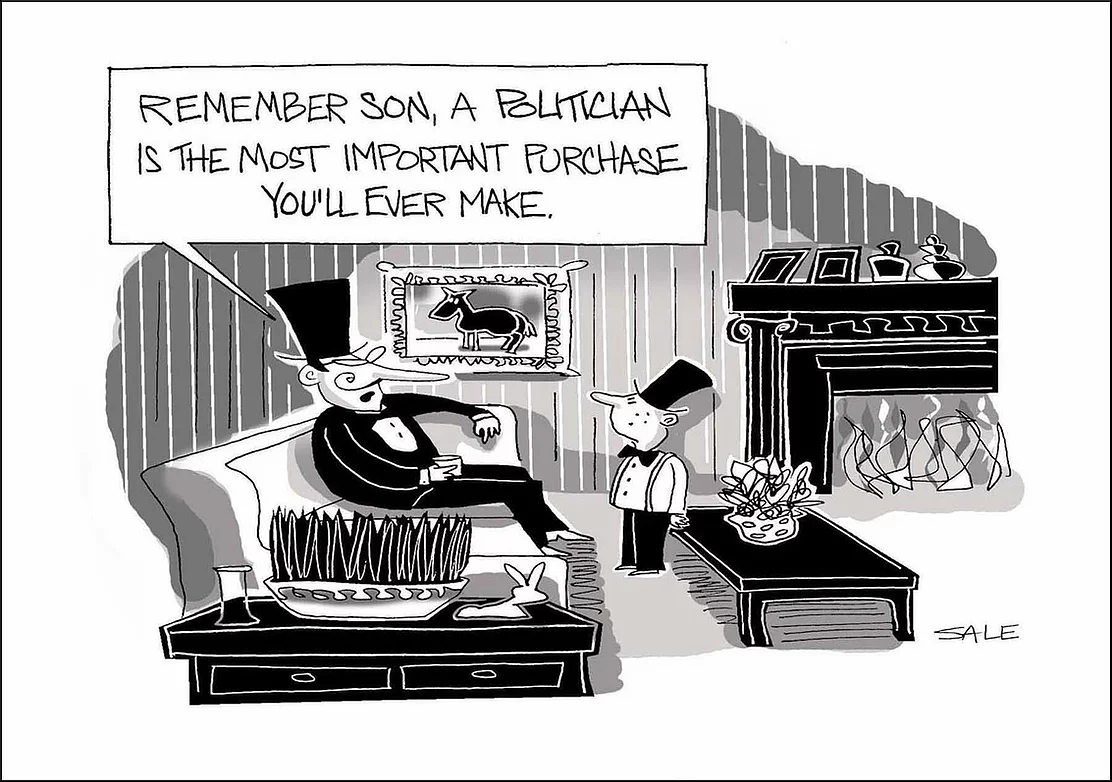 Click Arrows or Swipe for more cartoon images
Political Cartoons Book
Over 200 of Graham's timeless political cartoons book. Graham is a Pulitzer prize-nominated political cartoonist. Perfect for anyone interested in politics!
That's not all! Learn about being a political cartoonist, the stresses of the job, the state of editorial cartooning today, read some of his favorite hate mail, see how a cartoon is drawn—and more!. ( 220 pages)
________________________
After adding to your shopping cart don't forget to check out my cartoon book, "Cartoons & Illustrations Vol.1" 200 hilarious cartoons and more!